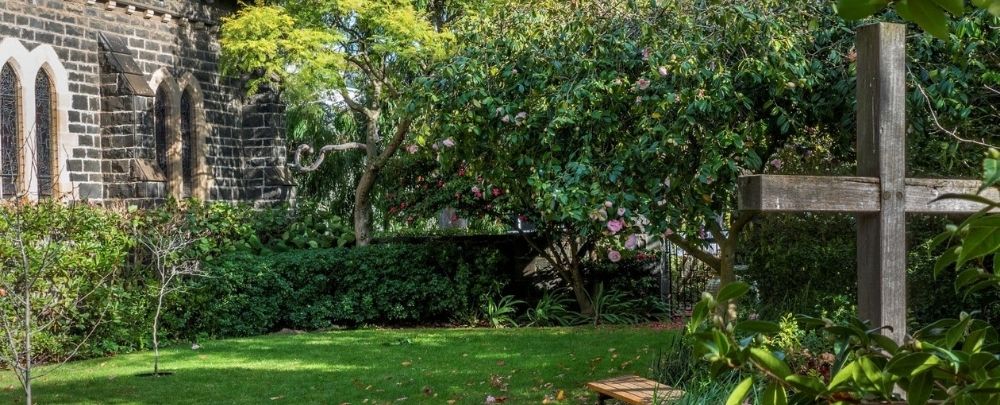 Support & Donations
The Melbourne Anglican Cultural Organisation (MACO)
MACO is an organisation to which tax deductable donations can be made to support the music at St George's. The history of music in our church goes back to the late 1800s, when the organ was built in 1885 and the choir started in 1869.The Music Fund seeks to support all aspects of the music programme in the worship at our church. The value of maintaining this great tradition is an important tenet of St George's.
Donations to the music programme assist with improvements to the historic George Fincham pipe organ, the ongoing viability of our RSCM (Royal School of Church Music) choir, the establishment of choral scholarships, vocal training, purchase of music, and piano tuning. It also supports the maintenance of a high standard of music in worship including special services for Advent, Holy Week, Easter and Christmas.
Donations through MACO are greatly welcomed.
The Donate Now button takes you to the donation page. Please note the following:
Under 'Select the Fund you wish to donate to', select MACOUnder 'Melbourne Anglican Cultural Organisation Inc (MACO)', select St George's Malvern - Music Fund
Donate Now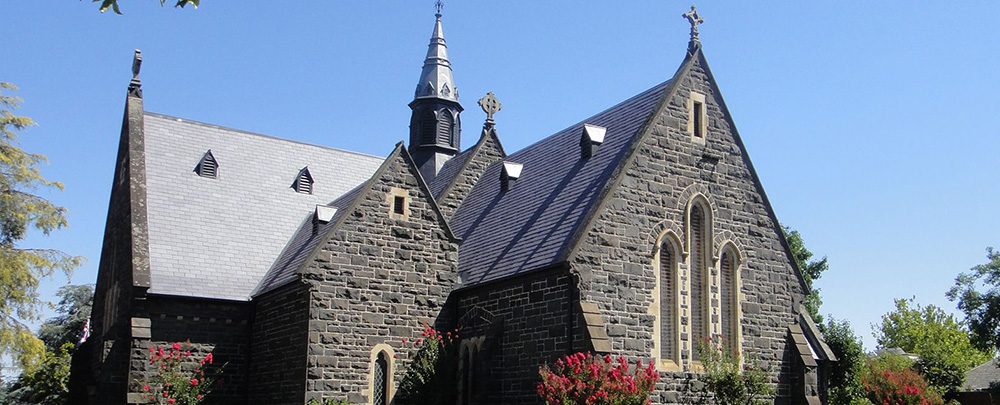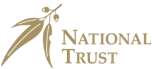 National Trust External Appeal
In 1988, The National Trust of Australia (Victoria) classified St George's Anglican Church, Malvern as B5959, indicating in the Trust's view it is "essential to Australia's heritage and must be preserved."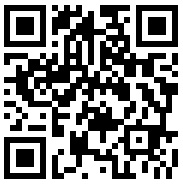 Here is your chance to help preserve it! Currently, both rising and falling damp are damaging and threatening to destroy the internal walls of the church. We need to raise $150,000 to repair the original 19th century drainage system which is a major contributor to the damp. Part of the funds may also go towards the restoration and preservation of the century-old stained-glass windows.
Donations to the St. George's external appeal through the National Trust of Australia (Victoria) are allowable as deductions for tax purposes.
Donations can be made by scanning the QR Code or clicking the link below