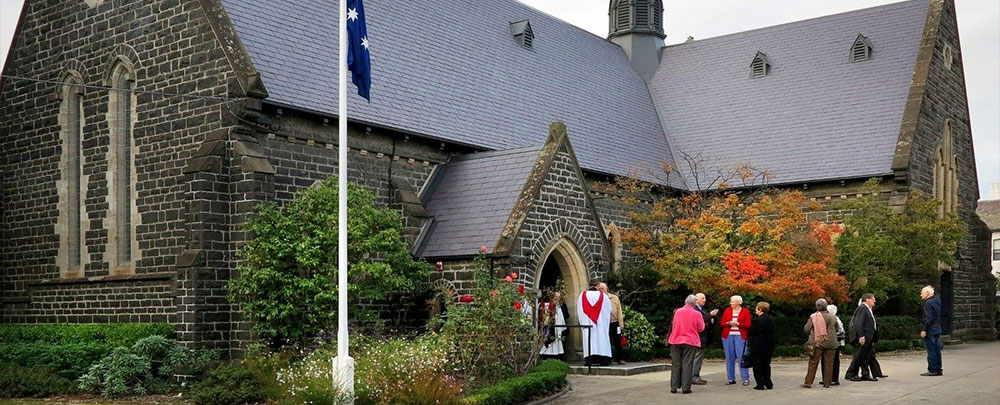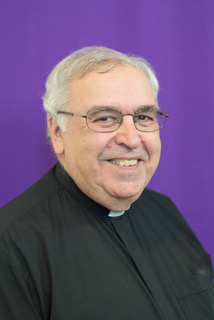 Locum Vicar
Fr Ray Cleary
Tel: 0419 – 371 613
Email: ray@theclearys.com.au
St George's is currently in an inter-regnum and has a Locum Vicar. We are looking forward to welcoming a new Vicar in early 2021.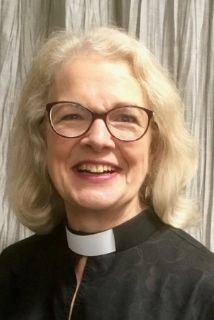 Curate
Rev'd Brenda Williams
Tel: 0481 – 162 667
Email: curate@stgeorgesmalvern.org
Brenda hails from England; a cradle Anglican who studied nursing and midwifery before serving as a medical missionary in NE Nigeria. Living in Australia since 1986 she worked as a Registered Nurse, Midwife and spent a decade in hospital management, before undertaking 3 years of Clinical Pastoral Education. Following authorised Lay parish roles she was ordained a Cleric in Holy Orders. Brenda has a passion for Hospital Chaplaincy and 'the stranger in distress'.
She volunteers with the Victorian Council of Churches Emergency Ministry team and is an Oblate of the Benedictine Abbey, Jamberoo.
Music Director
Elizabeth-Anne Nixon
Tel: (03) 9822 3030
Email: music@stgeorgesmalvern.org
Elizabeth-Anne Nixon has been involved with church choirs as chorister, organist or director for the past 40 years. After growing up in Queensland with the inspiration and guidance of wonderful teachers, she began to focus on organ performance towards the end of her undergraduate degree. Her post-graduate studies gave her the opportunity to work with some of Australia and Europe's leading teachers and performers in the 90s. Since settling in Melbourne with her family, she has divided her professional life between teaching, performing and accompaniment, as well as her liturgical work. Elizabeth-Anne loves working with the St George's choir and sees the parish choir as an excellent opportunity for cross-generational friendship as well as shared music-making.
Office Administrator
Nisha O'Brien
Tel: (03) 9822 3030
Email: office@stgeorgesmalvern.org
Wardens
Jenny Weller-Newton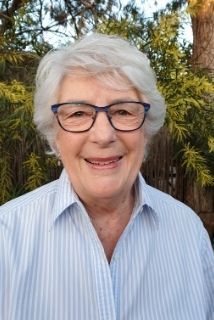 Judy Mallinson
Ravi Renjen
Parish Council Members
Malcolm Tadgell
Charles Tegner
Stephen West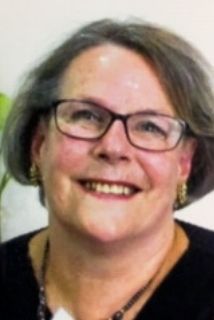 Geraldine Powell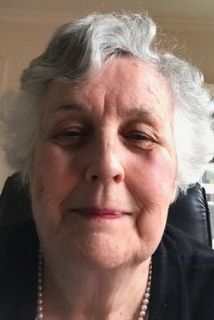 Judy Wright
Incumbency Committee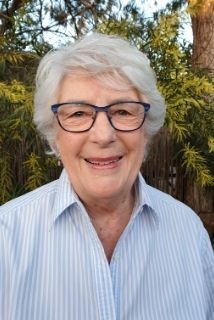 Judy Mallinson
Malcolm Tadgell
Bryan Elmes
Wardens, Parish Council and Incumbency Committee members are elected annually at the Annual General Meeting (usually held in November). Office bearers must take a 'sabbatical' year off after 6 years continuous service.
Worshippers who attend St George's are welcomed and encouraged to become part of the parish community and to serve in various worship roles and in assisting with practical tasks, as they feel able.
Note: The members mentioned above can be contacted by calling the office number in the first instance.