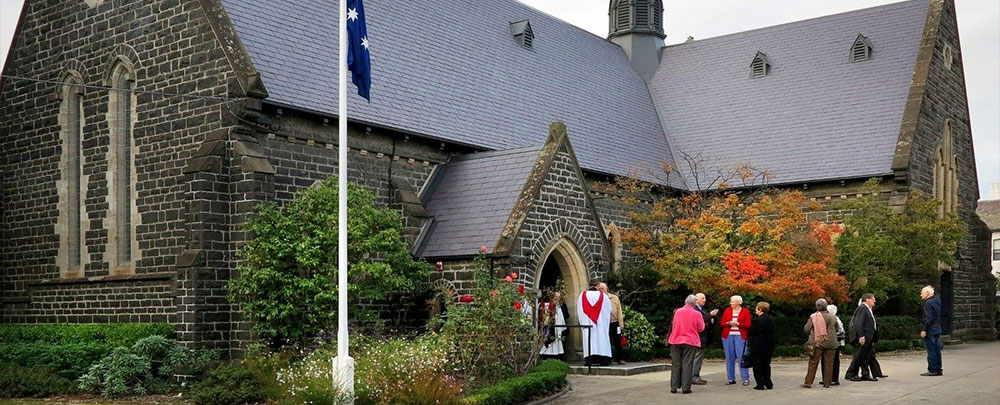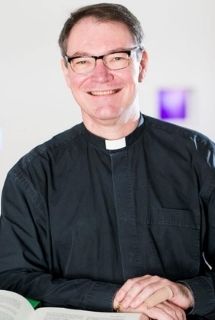 Vicar - Reverend Dr Gregory Seach
Fr Gregory comes to Malvern from the Diocese of Perth, where he has been the Warden of Wollaston Theological College since 2015. While there, he undertook lecturing at Murdoch and Charles Sturt Universities, and in the Schools of Philosophy and Theology, and Humanities at the University of Notre Dame, Australia (Fremantle).
A cradle Anglican who was born and raised in Sydney, his first degree was a Bachelor of Arts (with first class honours, in English Literature) at the University of Sydney.
He is greatly excited to work alongside the people of God at St George's, to minister to the people of Malvern, the City of Stonnington.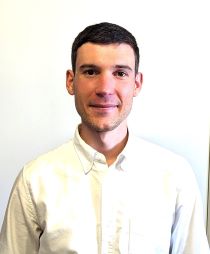 Music Director - Thomas Baldwin
Tom Baldwin is a musician and educator who began his musical journey as a drummer before a chance encounter with the pipe organ set his life on a different course.
In addition to his work as an organist, he is active as a conductor, consort singer, and music teacher.
After undergraduate studies in Arts and Music at the University of Melbourne, he completed a Master of Music at the University of Cambridge, followed by a Master of Teaching (Secondary) at the University of Melbourne.
At present, he combines his work at St George's with teaching at Camberwell Grammar School. Tom hopes to continue teaching and mentoring musicians of all ages and backgrounds through his work with school and community ensembles.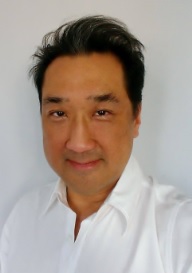 Parish Administrator - Adrian Chong
Hailing originally from Sydney, Adrian specialised in taxation law; pastry cheffing in Europe and Sydney then back to corporate life driving business development. He read theology at Ridley College, and is interested in Anglo-Catholicism. Most recently he spent 6 years in Cambodia with various NGOs and social enterprises to drive sustainable business transformation and partnerships.
Returning to Melbourne, Adrian was the parish administrator at St Peter's Eastern Hill then worked with the federal government. He is energise by facilitating change and connection in people and organisations. He enjoys fine dining, road trips in his convertible and catching up with friends and family!
Wardens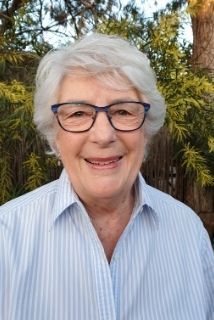 Judy Mallinson
Ravi Renjen
Parish Council Members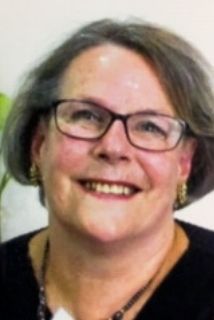 Geraldine Powell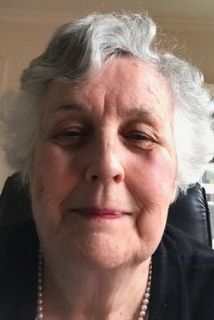 Judy Wright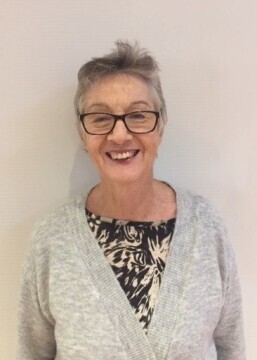 Sandra Morgan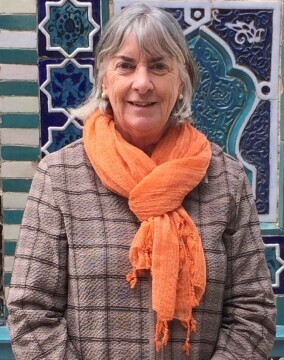 Venetia Patchett
Incumbency Committee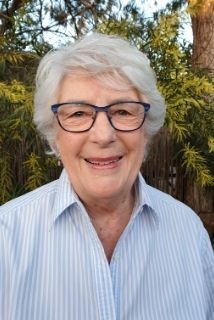 Judy Mallinson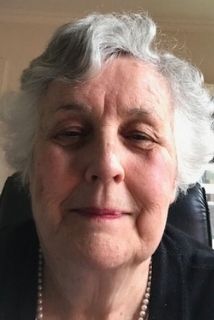 Judy Wright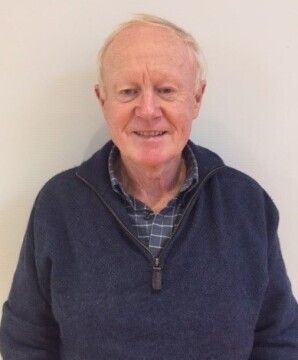 Ewan Morgan
Wardens, Parish Council and Incumbency Committee members are elected annually at the Annual General Meeting (usually held in November). Office bearers must take a 'sabbatical' year off after 6 years continuous service.
Worshippers who attend St George's are welcomed and encouraged to become part of the parish community and to serve in various worship roles and in assisting with practical tasks, as they feel able.
Note: The members mentioned above can be contacted by calling the office number in the first instance.
Forms
Parish Office Bearers Nomination for Election Form-October 2021