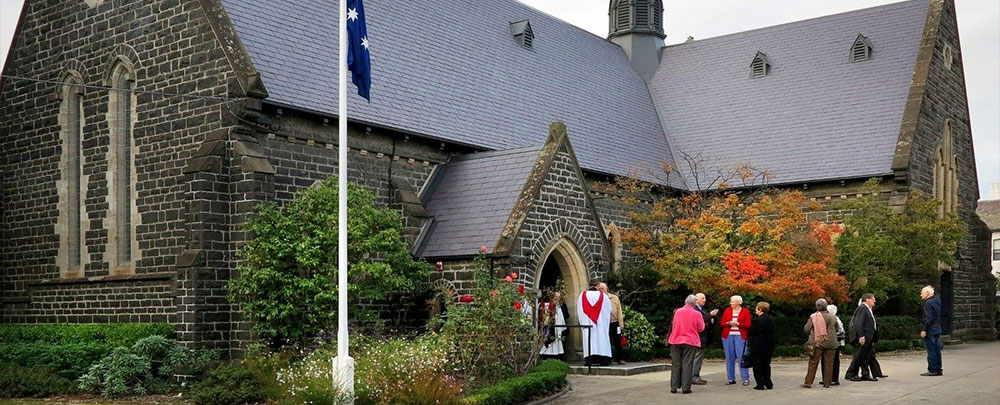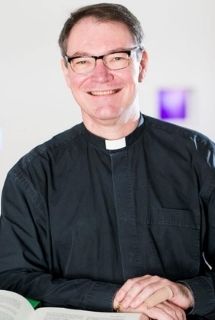 Vicar - Reverend Dr Gregory Seach
Fr Gregory comes to Malvern from the Diocese of Perth, where he has been the Warden of Wollaston Theological College since 2015. While there, he undertook lecturing at Murdoch and Charles Sturt Universities, and in the Schools of Philosophy and Theology, and Humanities at the University of Notre Dame, Australia (Fremantle).
A cradle Anglican who was born and raised in Sydney, his first degree was a Bachelor of Arts (with first class honours, in English Literature) at the University of Sydney.
He is greatly excited to work alongside the people of God at St George's, to minister to the people of Malvern, the City of Stonnington.
Music Director
To be advised
Office Administrator
To be advised
Wardens
Jenny Weller-Newton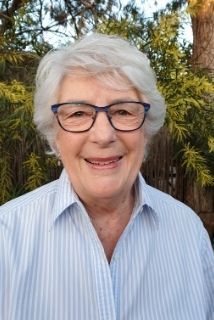 Judy Mallinson
Ravi Renjen
Parish Council Members
Stephen West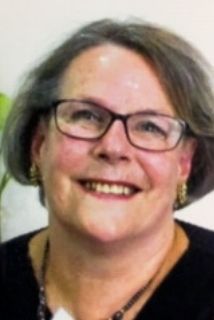 Geraldine Powell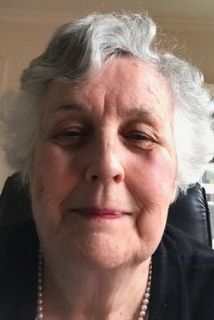 Judy Wright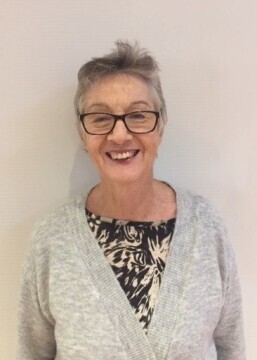 Sandra Morgan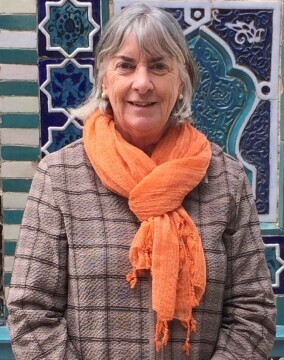 Venetia Patchett
Incumbency Committee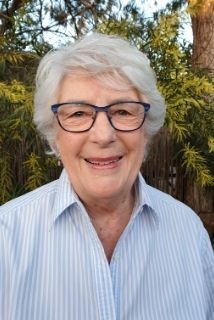 Judy Mallinson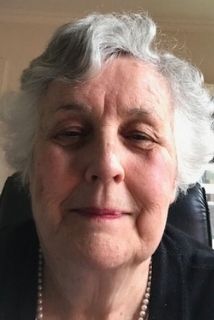 Judy Wright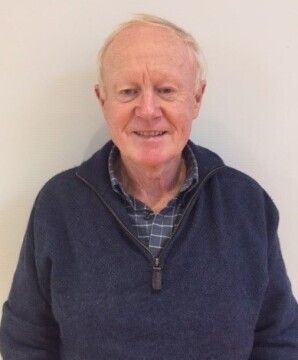 Ewan Morgan
Wardens, Parish Council and Incumbency Committee members are elected annually at the Annual General Meeting (usually held in November). Office bearers must take a 'sabbatical' year off after 6 years continuous service.
Worshippers who attend St George's are welcomed and encouraged to become part of the parish community and to serve in various worship roles and in assisting with practical tasks, as they feel able.
Note: The members mentioned above can be contacted by calling the office number in the first instance.
Forms
Parish Office Bearers Nomination for Election Form-October 2021