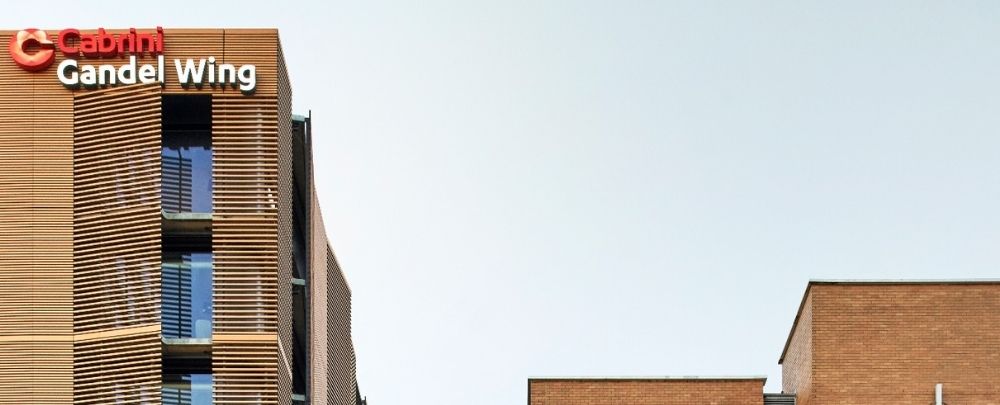 Cabrini Hospital Ministry
Since 1990, the parish community has provided lay and ordained outreach to the people of Cabrini Hospital in Malvern. Every Tuesday at 8:45am three or four members of the Cabrini Ministry Team meet at the Pastoral Care and Bereavement Services building. Following liaison with the permanent Pastoral Care workers and receiving the printed lists detailing the Anglican / Church of England in-patients, the Team discuss known patients and decide who will visit each of the wards.
Visiting the wards and listening to staff, patients, friends and families can bring unexpected conversations. Some people prefer not to engage in more than polite greetings. Others may discuss their diagnosis, treatments, plans for the future, revelations from their time to think while 'laid up' and most often their reactions to physical, emotional, spiritual and isolation stresses experienced as they face loss of autonomy and the unexpected demands of life in a busy hospital.
It is a real privilege to be allowed to enter into the reality of 'the stranger in distress'. It is fulfilling as well as depleting! The Team takes a break together for morning tea to discuss anonymously any issues that another may be better suited to address. Debriefing and professional Supervision are important requirements for engaging in this type of work to help prevent burnout or other mental health issues.
Bedside Communion, reading a Bible passage or sharing in prayer may be requested by the patient and these are gladly shared. Each week the Team takes turns to lead a short service including prayer, reading of scripture and a very short homily in the magnificent hospital Chapel. On the third Tuesday of each month a service of Holy Communion is led by our Clergy instead of the prayer service. Whilst some patients choose to join the services in the Chapel, they are also live televised to all patients in their beds.
If you feel you might be drawn to this ministry and would consider joining the Cabrini Ministry Team, please contact the church office or a member of Clergy - you are most welcome to enquire, ask questions and find out more about what might be involved.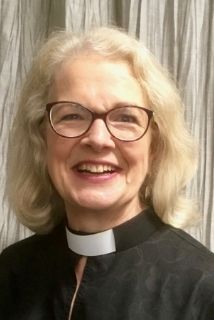 Rev'd Brenda Williams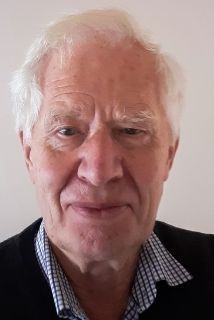 Bryan Elmes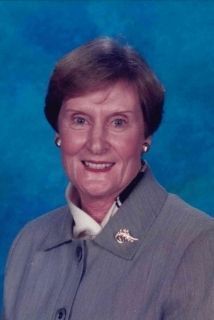 Coral Gordon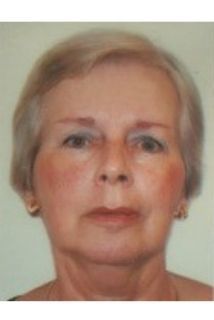 Lynn Rafferty